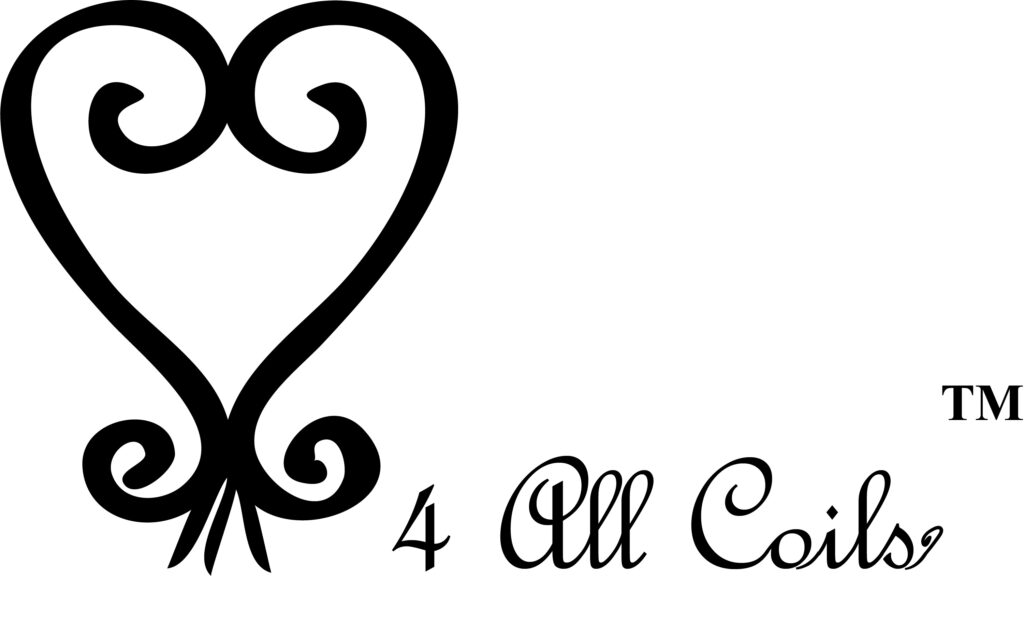 Join the 4 All Coils family as we celebrate Type 4 hair kids! An educational magazine cover format publication, presenting hair care and discussion topics. Hair. Care. Grow.
(Click the topics below to read or watch the content)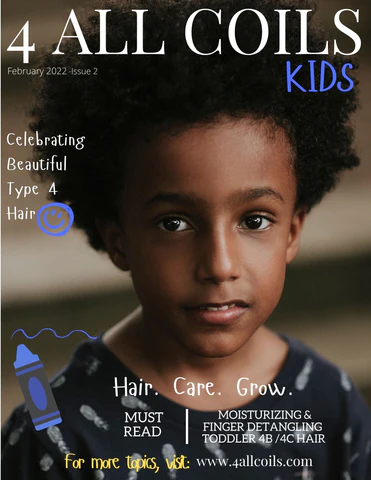 Contact us if you would like your child to be featured or if you would like to contribute to a topic!